Crafting in the Woods
Simplified Fundraiser Programs-Candles and Roses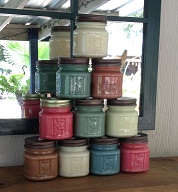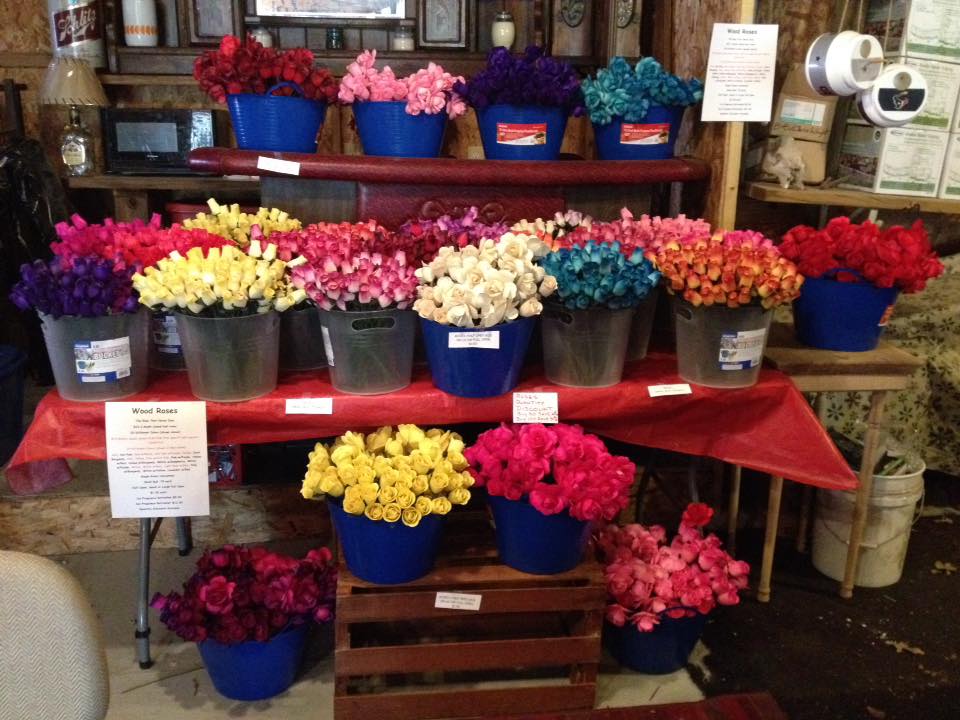 Soy Candles-Burn Cleaner, Longer, Cooler, Less Toxins, Less Soot, Burns up to 50 hours
10 of Our Most Popular Fragrances - 8oz. Mason Jars $7.50
Your organization can make 25% with same price/product as sold retail and all the sorting done for you.
Members or your organization take the orders, collect the money, give us a legible copy of your order sheets from each participant including name of salesman & purchaser, pay us the total less your 25% by your set order date.
We will complete your order with freshly poured candles, bag each individual order, deliver to you sorted by sales person ready to be delivered by your set delivery date. Delivery time is approximately 3 weeks from order date.
Each individual order will be labeled with the name of the purchaser, what they ordered/paid, sales personís name and a thank you from your organization for their support.
Donít mind the hassle of summarizing the order & sorting for delivery? Want to make 30% instead of 25% (we can accommodate).
You will send us a summary sheet with only the number of each candle fragrance ordered and a total $ amount sold with payment less 30%.
We will complete your order with freshly poured candles by the set delivery date.
You will sort the orders, package and distribute to your participants for delivery to your customers.
Just let us know in advance how you want to do it!! Either way, we will provide color order sheets for your participants and a summary sheet, if your choice is to sort yourself.
Rose Charity Fundraising
Single Rose in a sleeve - sells for $2 you pay $1
3 Roses in a sleeve - sells for $5 you pay $2.50
Colors with a meaning-we are doing a dark blue rose for a colon cancer fundraiser
School colors for organization sales.
Contact us to discuss terms.