Crafting in the Woods
8742 Oakridge Dr., Bryan, TX 77808
Store Hours Tuesday and Friday 6PM-9PM, Saturday 10-3
For Orders contact Carol 281-450-6525/979-280-5222
NEW!!! LAZY SUSANS
12" Lazy Susan $25 or 15" Lazy Susan $35
Your choice of custom designs!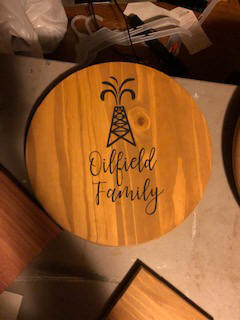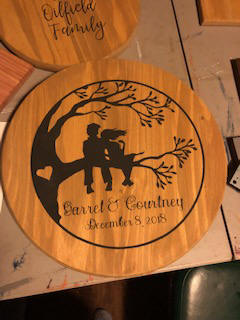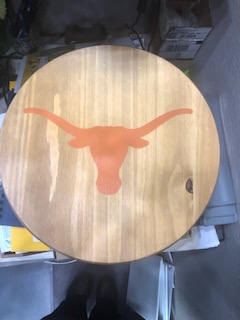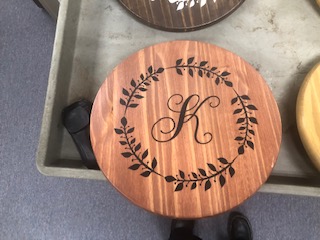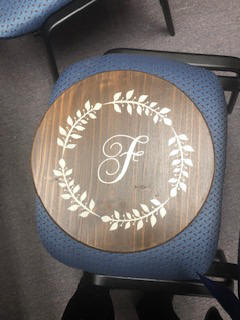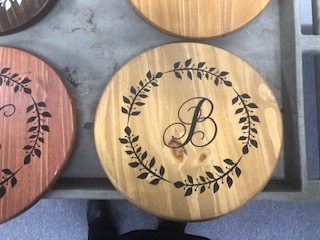 HandPainted Signs and More-Custom made or Make it Yourself
Over 1000 Designs Available Plus Customization Available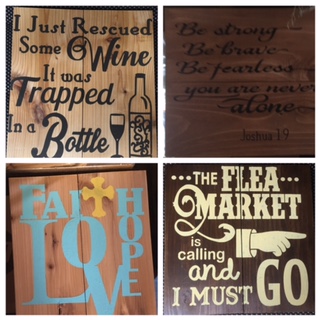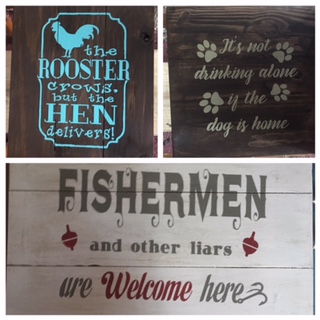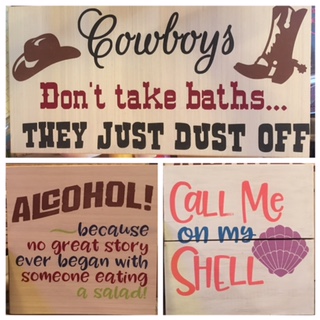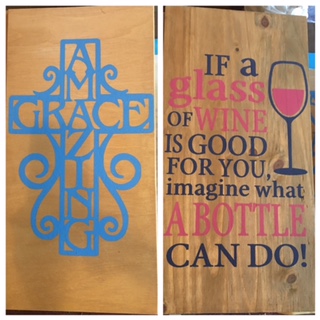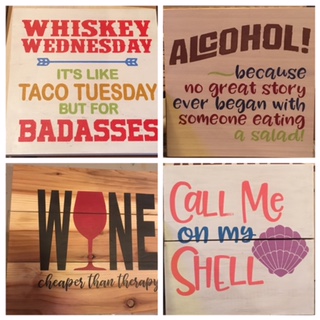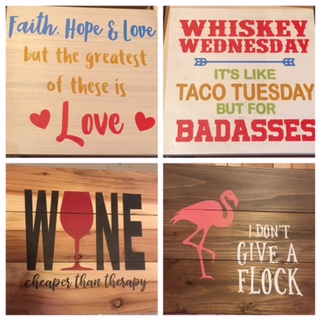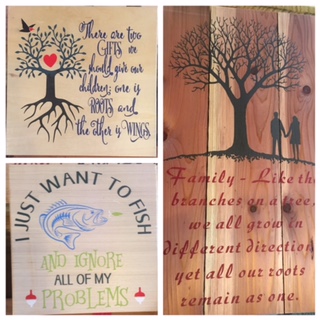 Custom Wedding/Anniversary Signs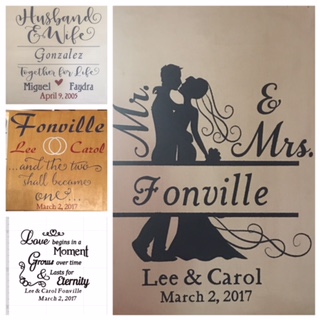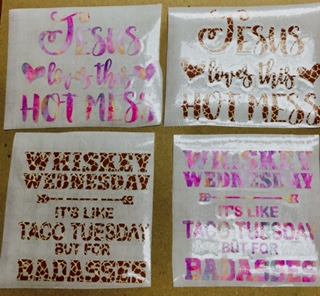 Click to see more VINYL DECALS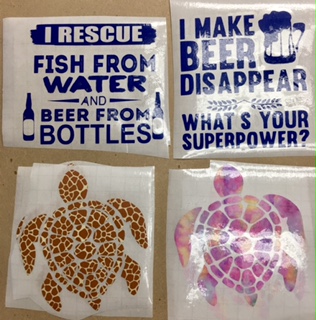 SINGLE CAPS STARTING AT $10 EACH
CAPS BY THE DOZEN STARTING AT $8 EACH
Wood Roses The Rose That Never Dies and SOY CANDLES
(Both available as a Fundraiser)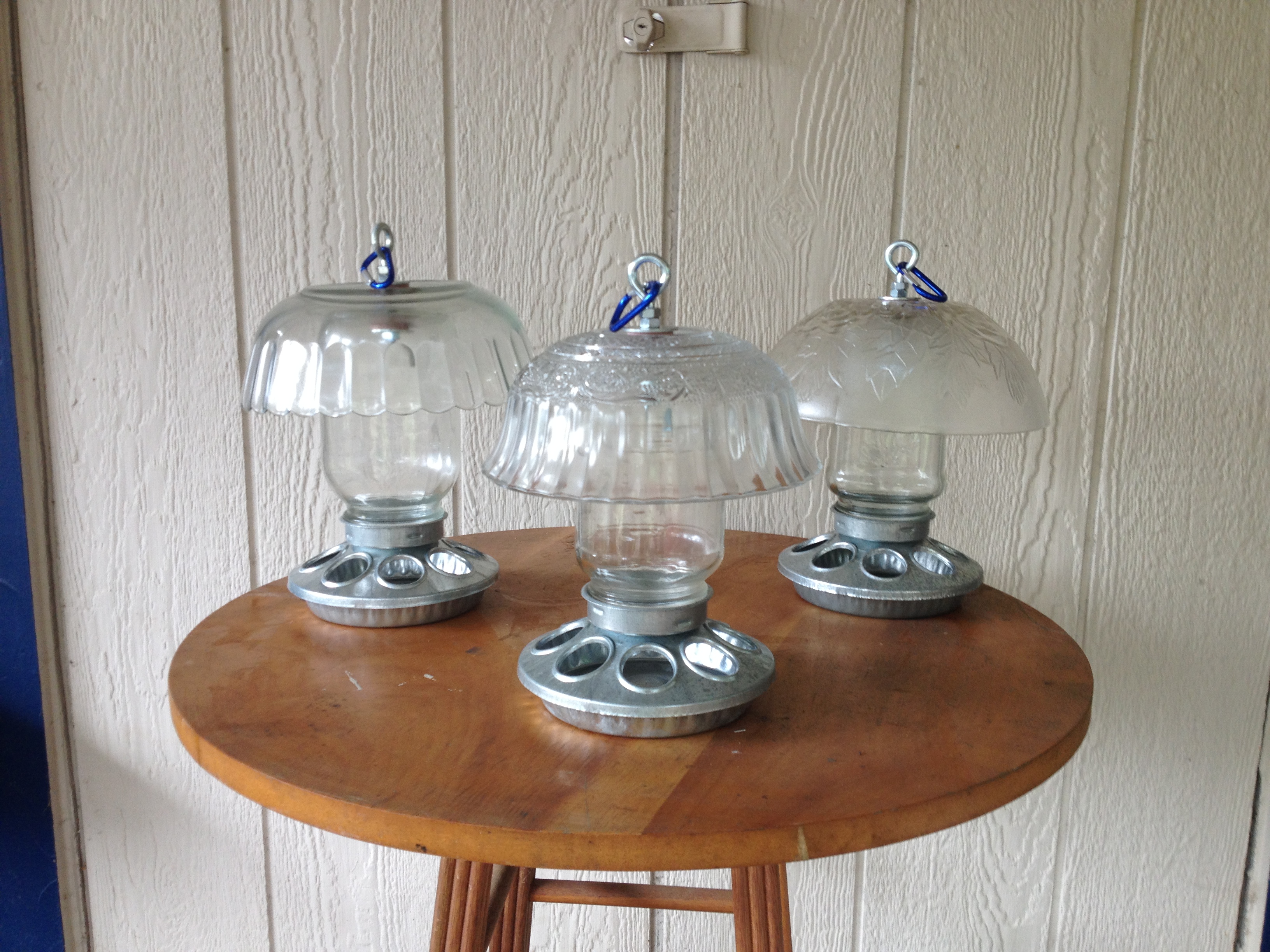 BIRDHOUSES-FEEDERS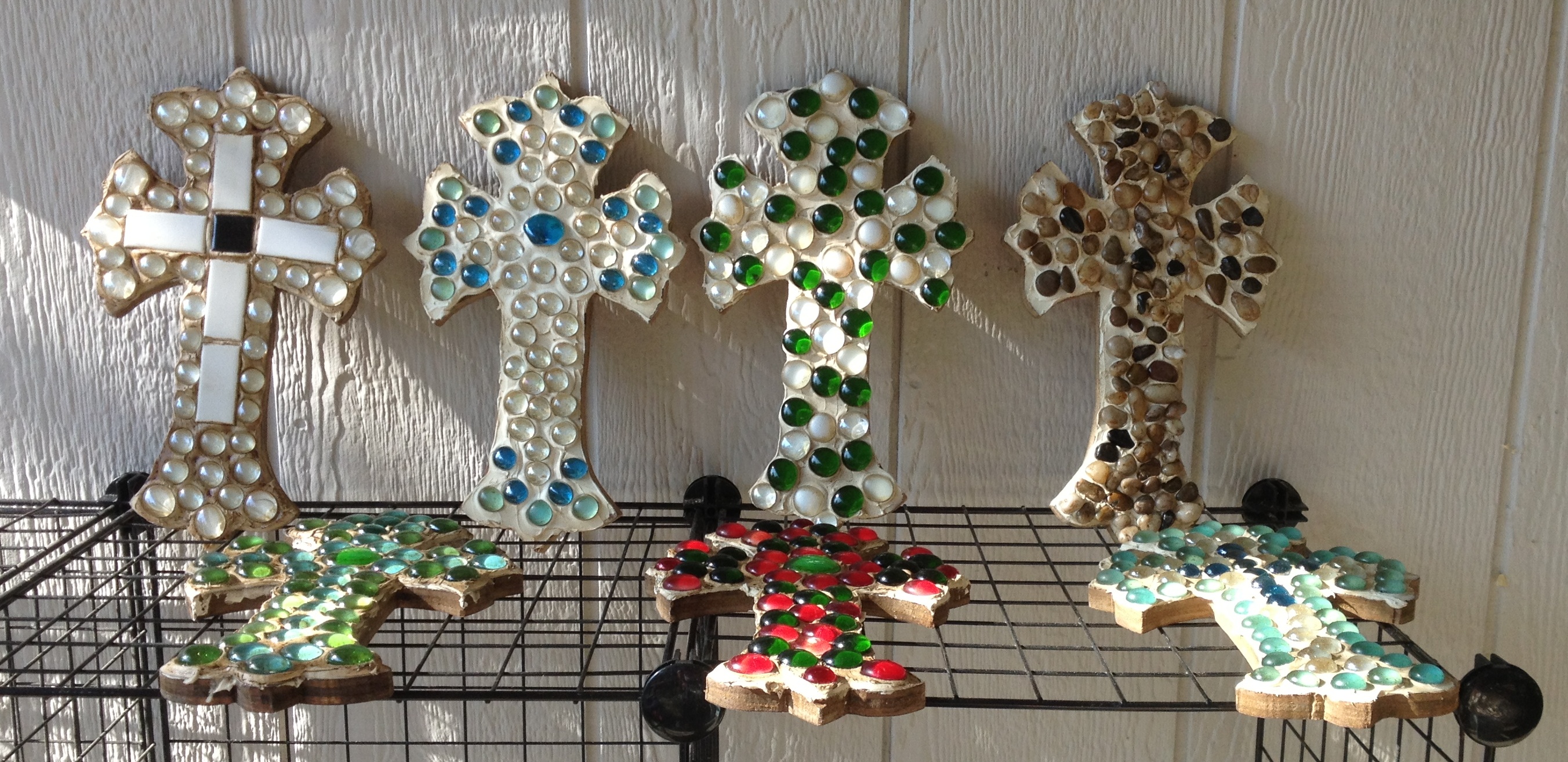 WOOD/STONE CROSSES & TILE ART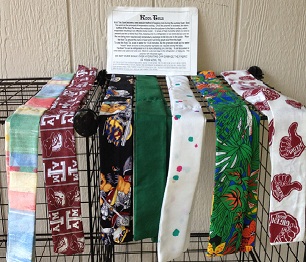 KOOL TIES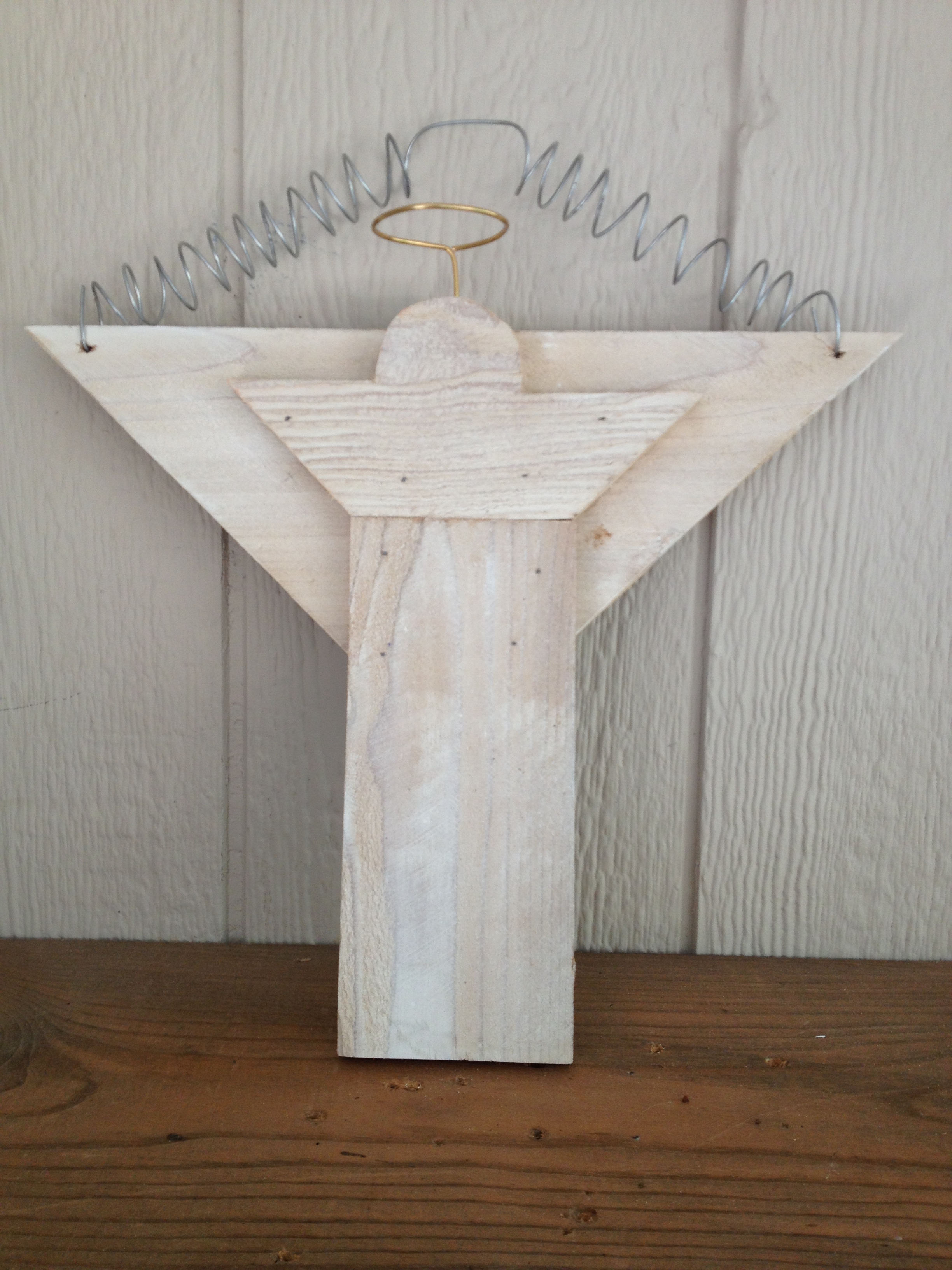 WOODCRAFTS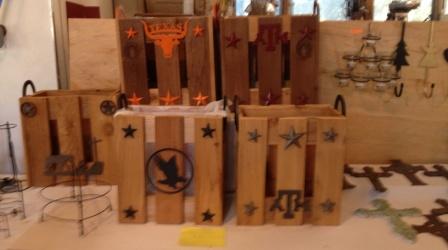 More catagories available soon
APPAREL CANVAS CRAFTS FABRIC CRAFTS METAL CRAFTS EMBROIDERY
Click here to see photos from previous shows!!!!
THANKS!! TO EVERYONE FOR SUPPORTING OUR CHRISTMAS CRAFT SHOWS!
VISIT OUR OTHER WEBSITES
VINYL DECALS 4 U PAINT YOUR OWN SIGNS PAINT YOUR OWN SIGN PARTY WINE-AND-A-SIGN U CREATE WE HELP
Come back soon to see our progress